Learn the art of "creating almost anything" through tinkering
We are a hybrid education platform that empowers school students to explore, experiment, figure out and learn through hands-on STEAM education, helping them discover their purpose in life.
Join 1,50,000+ school students in this tinkering revolution.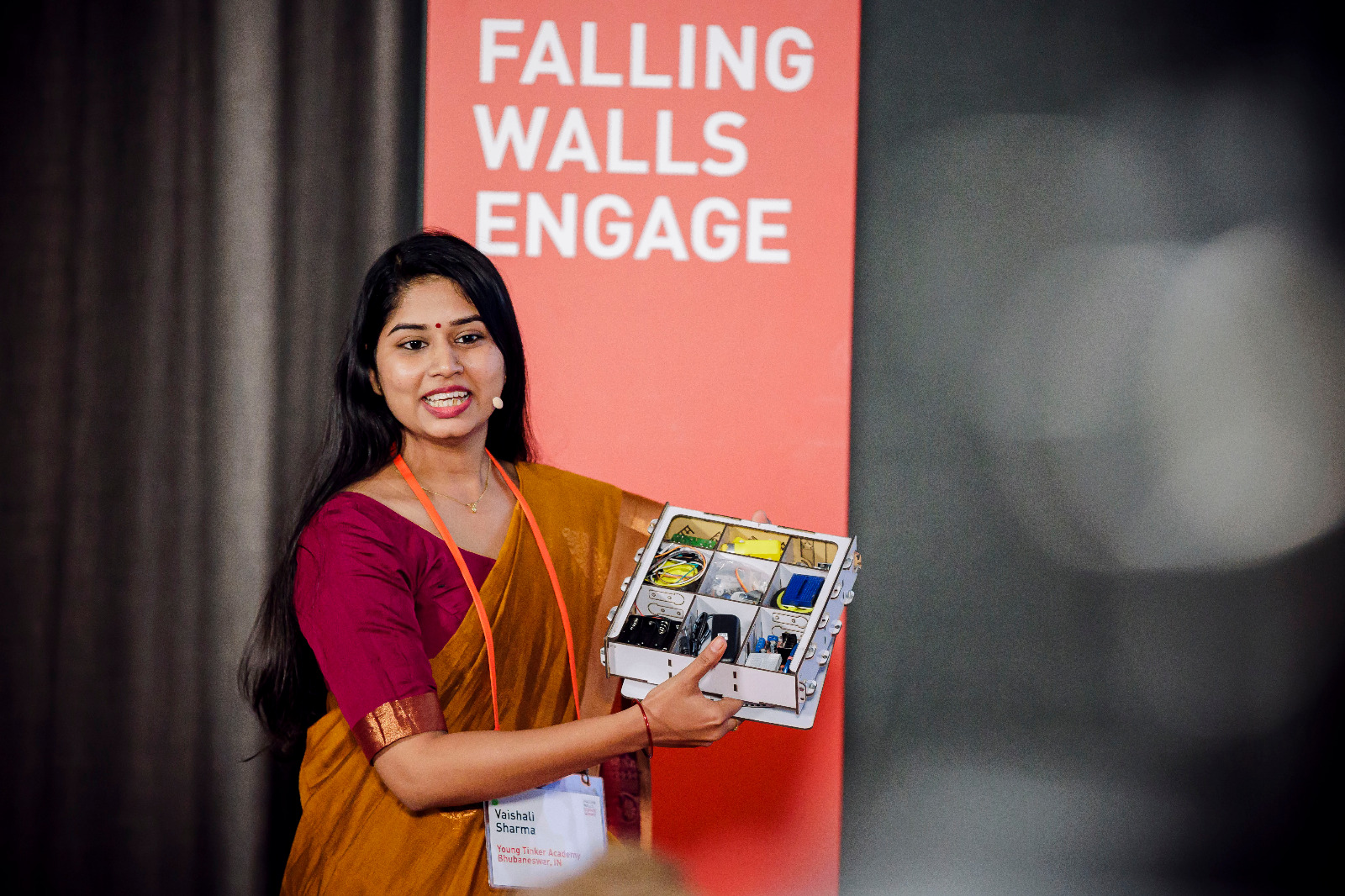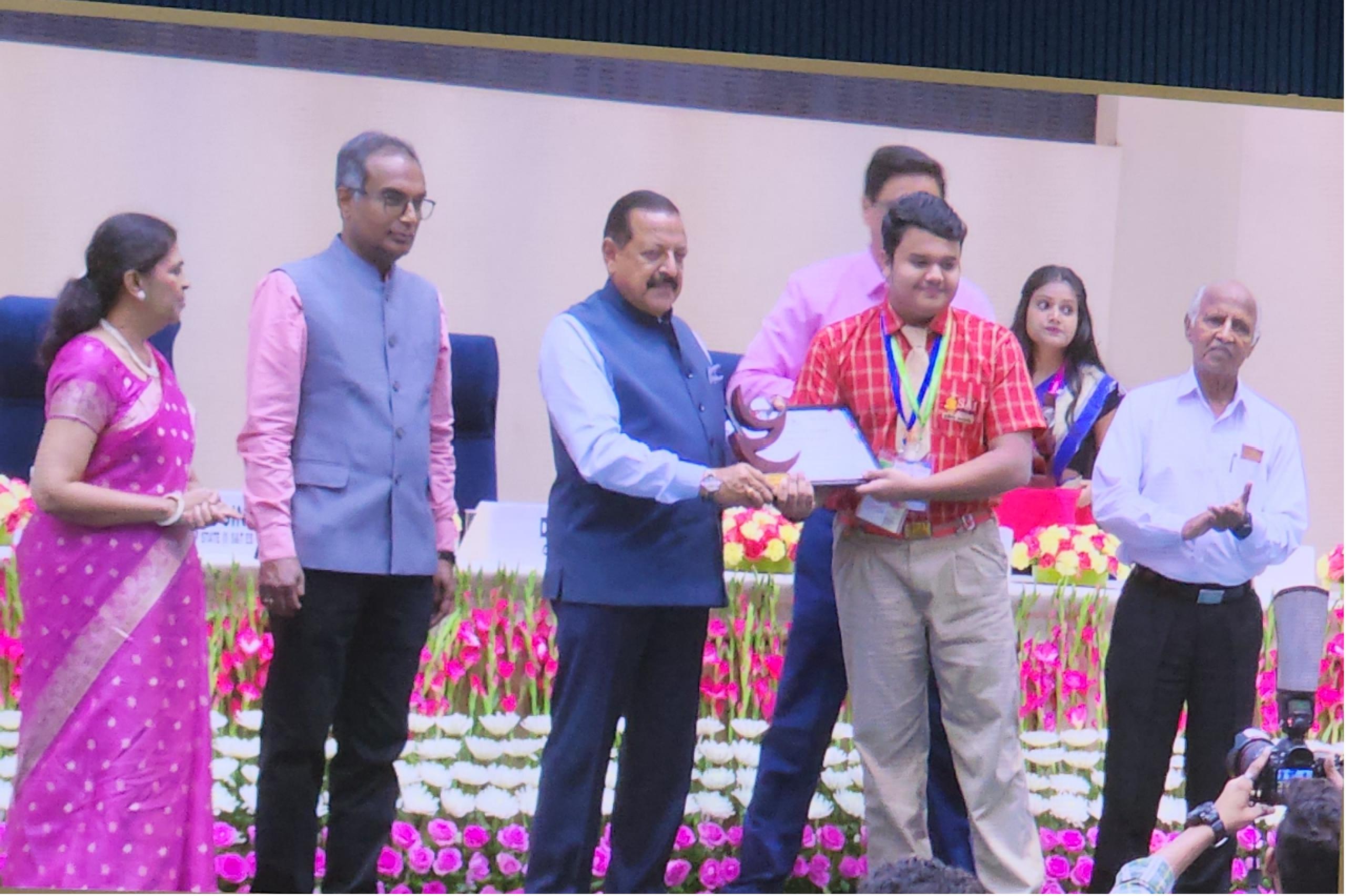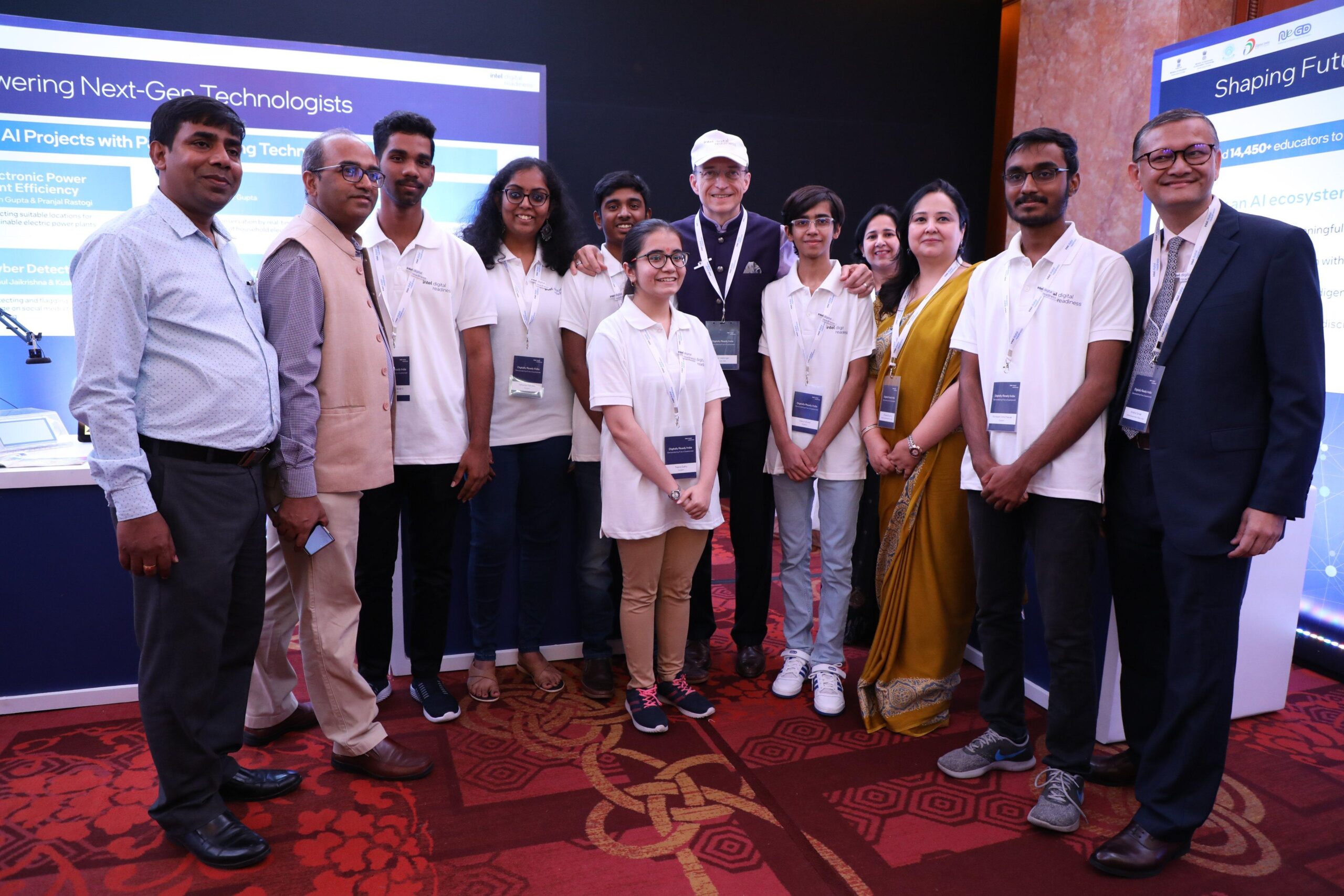 Saurabh Jena, Grade 6, 
ODM Intl School
Nidhi Gupta, Grade 11
Carnegie Vanguard High School, Texas, USA
Naitik Bhalla, Grade 8
DAV Public School
Bring Young Tinker Spaces to your school
Our Tinker Program is designed for school students to learn hands-on skills while working on real-life projects. Students will work on 3D Printing, Robotics, Advanced Coding, Circuit designing, hand tools and much more.
10 membered student team won World Rank 3 at NASA Human Exploration Rover Challenge 2023 at Alabama, USA
What our students and their parents say?
I have learned so much ranging from different type of sensors, resistors, LED, and all the fundamental concepts. I learned on haw to present a project and created some good teams as well.
Sujal Mohanty
Class 9
My son, Shreyansh have figured out, what he want to do in life. The completely hands-on approach has enriched my son's thinking, communications and leadership skills.
Mrs. Rashmi Acharya
M/O Shreyansh Vikas Mishra, Class 10
Spotlight: Young Tinker's Social Responsibility initiative featured on History TV 
Hon'ble Education Minister, Govt. of India
Heartiest congratulations to Young Tinker, a team on bagging 3rd position in @NASA's coveted @RoverChallenge. Amazed at the scientific temper, spirit of innovation and capabilities of our young friends, especially those in Odisha. Wish them a great future ahead.
Congratulate Young Tinker on winning laurels for #Odisha by securing the third position in @NASA @RoverChallenge. This stellar achievment puts the institute on the global map and will inspire more budding scientists & innovators. Best wishes for future.
NASA Human Exploration Rover Challenge 2021
It is time to announce the overall winners! Finishing in 3rd place in the high school division is @NaPSATindia. @UAHMoonbuggy takes 3rd in the college division
Unleashing the creator within you
You already have some creativity and innovation within you. Join our academy to unleash it to its full potential!
Outreach Program Partners
Are you a school student, still wondering what to do?
Visit our academy OR Young Tinker Space at your school today and experience the tinkering journey.